Become a Custom Wig-Maker!

The best part is you don't need any prior experience with a sewing machine. Yes, that's right! No experience needed.


Enrollment happening now for Summer 2022. Class starts July 18th, 2022.
Are you ready for the following?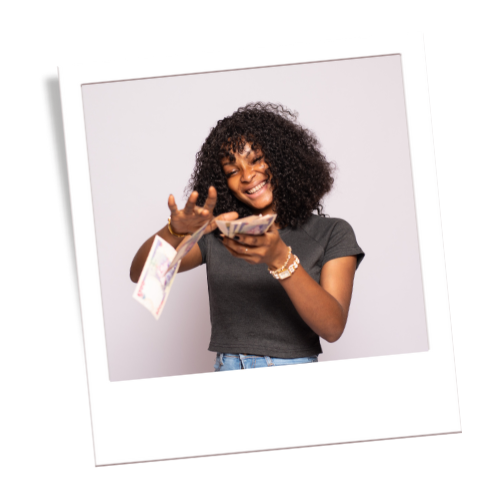 Creating an additional source of income

Wig-making is a skill that gives you the ability to make thousands every month.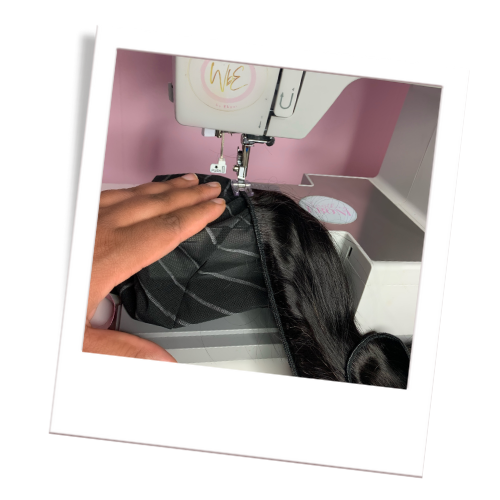 Learning to create glueless wigs with a sewing machine.
Hand-stitching takes up too much of your time. It's time to pickup the pace with using a sewing machine. I will teach you how!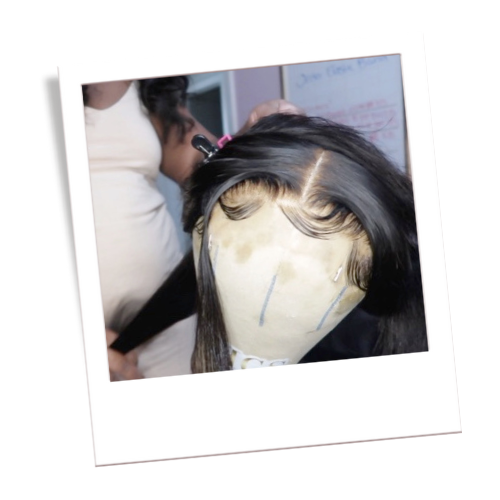 Becoming a custom wig maker.
By the end of the course, you will have the tools needed to offer wig-making services to the public.

Enrollment happening now for Summer 2022. Class starts July 18th, 2022.
Frequently Asked Questions
When can I join the course?
Open enrollment is between June 16th & July 18th.
When does the course start?
The course starts on July 18th, 2022. Each Module is released on a weekly basis.
How long do I have access to the course?
This course is only for those who are serious about starting their wig making career this year. Wig-making is skill that takes a few weeks to learn. Therefore, all students will have access to the course material for 1 year. 
What if I am unhappy with this course?
With this being a knowledge-based course and knowledge cannot be reversed once learned, this course is non-refundable. No exceptions.
Will we receive certificates after the course?
Absolutely! Everyone will receive a certificate for completion of this course.
Do we have to follow the course schedule and start on July 18th?
No. Although we highly recommend that you follow the course schedule, once all modules are released you will still have access to all material. Remember you are granted 1 year access after enrolling into the course.