You want to start a hair business but you're lost and don't know where to start?
If this sounds like you then you are in the right place!

Hair Business Starter Pack
A course designed to walk you through all the necessary steps in starting your hair business.
You will learn the following:
If Dropshipping, Pre-Orders, or Ordering Wholesale is best or you
How to Find Hair Vendors Online
How to Choose a Business Structure (LLC or DBA)
How to Register Your Business (State and EIN)
How to Price Your Products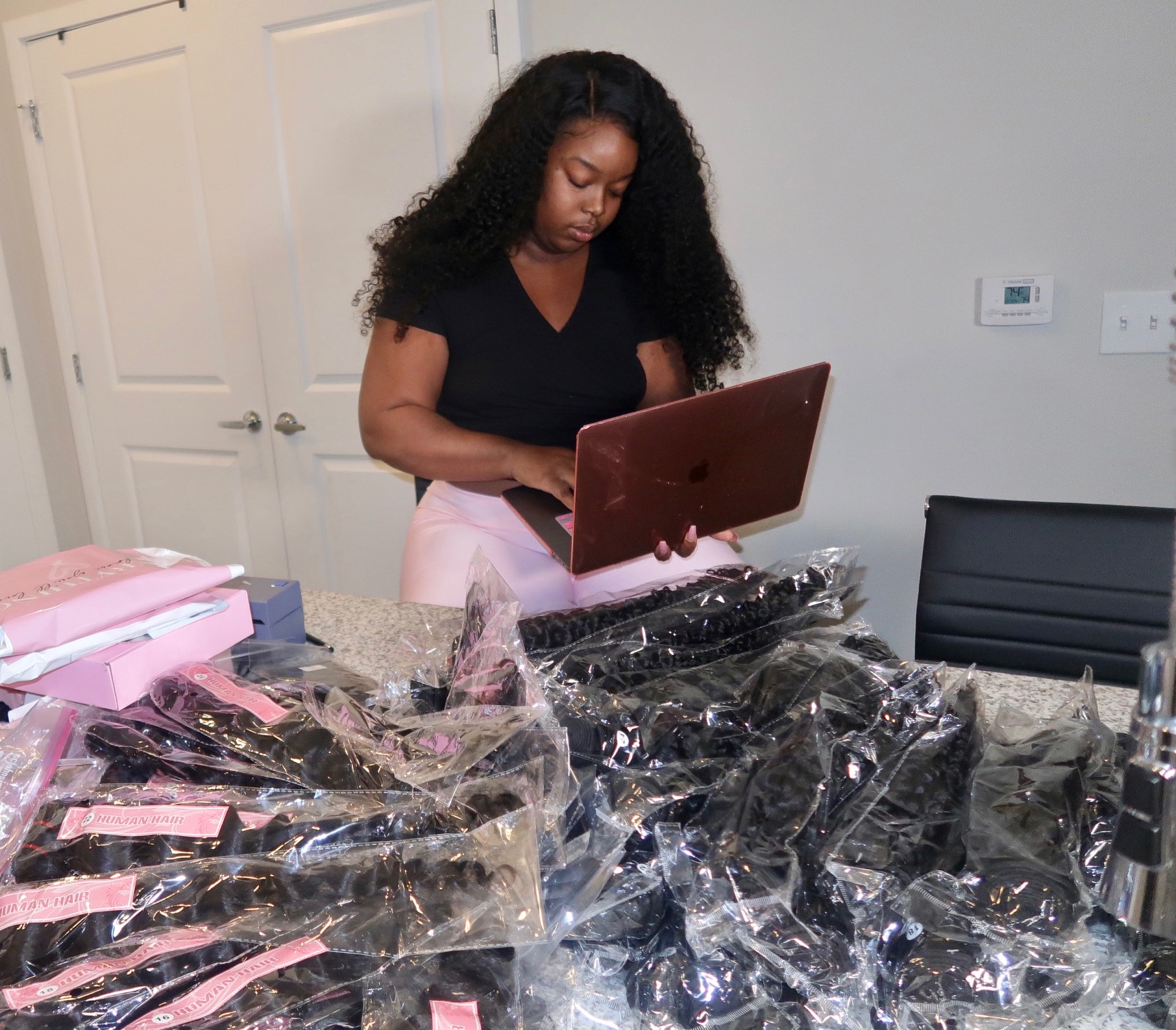 I made $35K My First Year selling hair extensions without any inventory
When I started my business in 2017, I was a single-mother looking for an additional source of income. I knew I needed a second job however that became an impossible task because I had no one to watch my son. This is when I got the wise idea to put up a website so I could start selling hair extensions with absolutely no inventory. Yes, you read that right! With no inventory. Long story short, by the end of the 2017, I had made $35,000 from selling hair extensions. I repeated this process for the next couple years and in 2019, I was able to quit my 9-5 job and I made $100,000 in 10 months. I now want to share this process with you!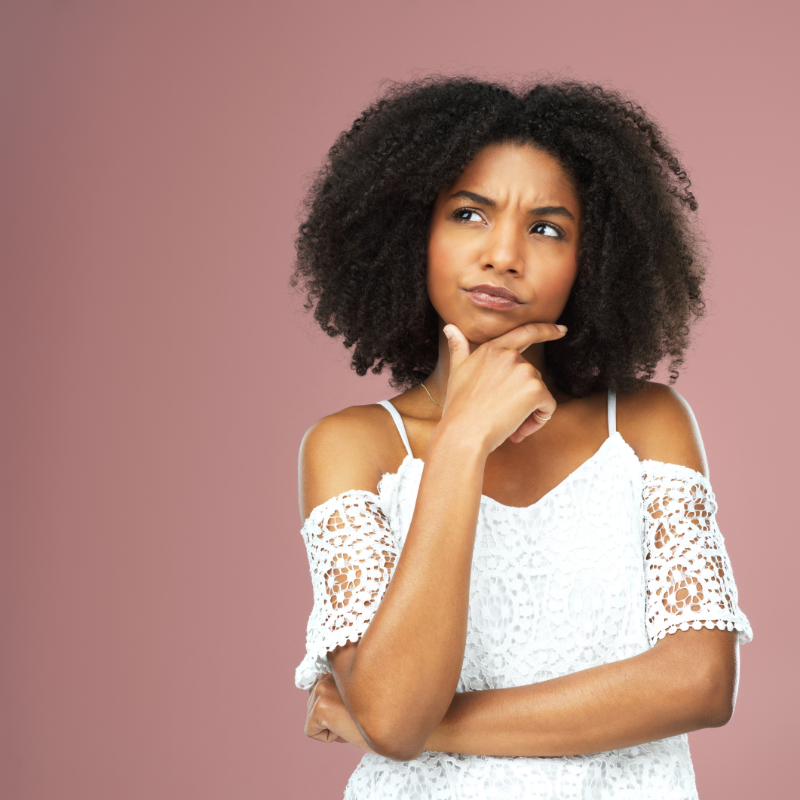 Is there enough room for you in the hair business?
I know it seems like everyone and their best friend is starting a hair business every week. Sometimes that makes you question rather this is a good industry for you or not. You're right the industry is saturated. However, there is more than enough room for you.
The beauty industry generates more than $100 billion every year. That's enough money for everyone.
Our industry is full of scammers and those who lack customer service. If you are a trustworthy individual that is passionate about helping others, you are needed!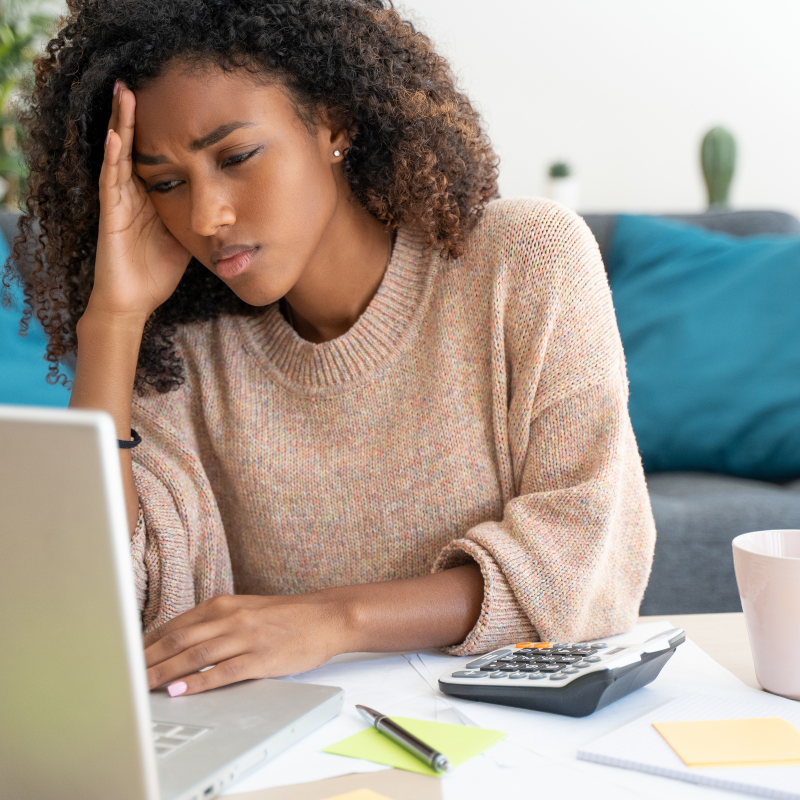 Don't like online courses?
Do you hate online courses? I completely get it! I'm tired of courses that copy and paste all of their data from google. Let's not get started on courses that only give you 1 month access. How am I supposed to learn everything in one month?!?!
This is why this course was created with you in mind. I understand you have a busy schedule. I understand you want a behind the scenes view of the steps actual business owners have taken. This course does just that! This course is a self-paced course. Information is broken into easy to understand modules. You have unlimited access to the course material.